Real Estate Consultants
The Smith Partners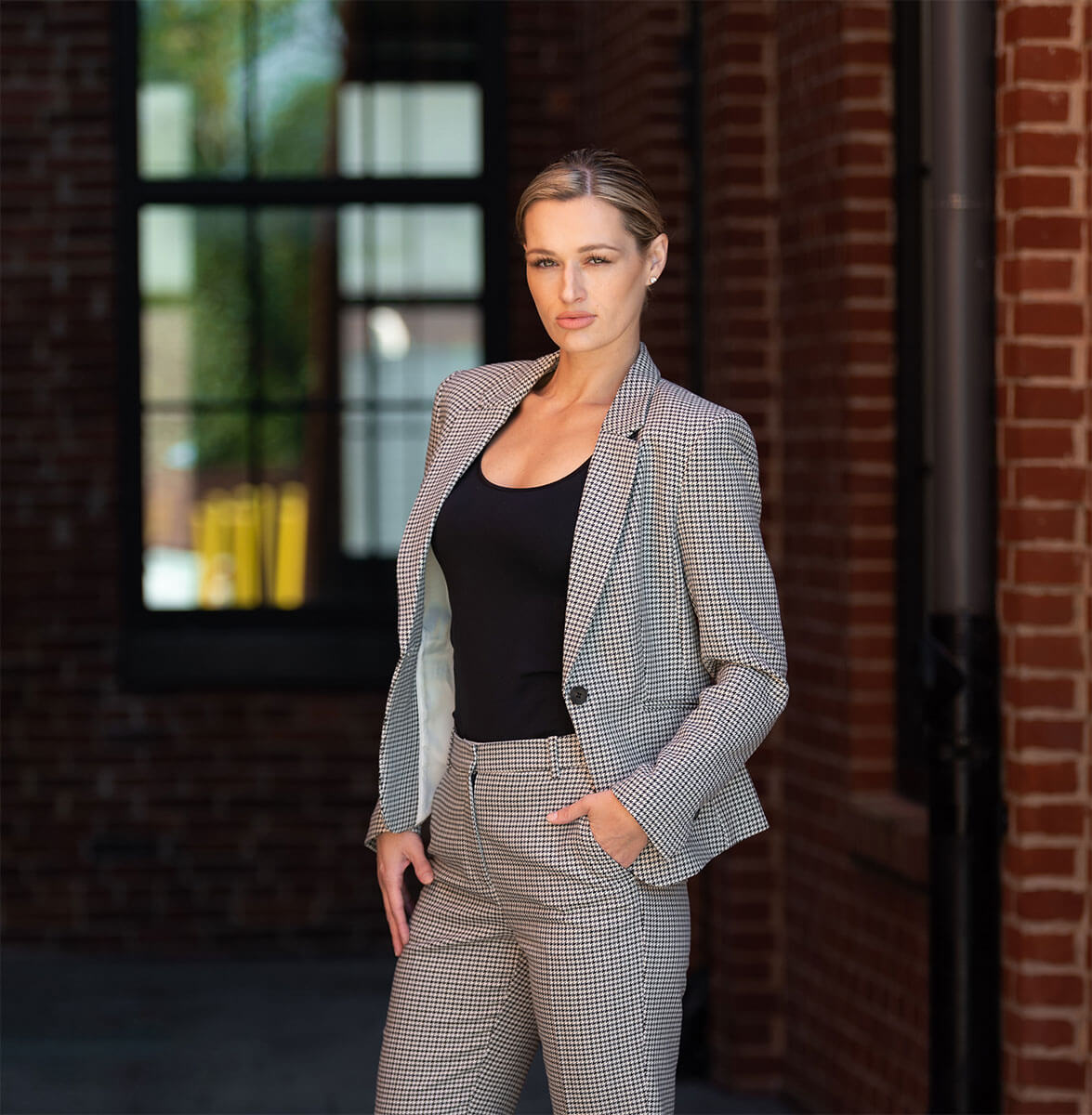 Rachel Smith
Infatuated with real estate is an understatement. From the human connections, to negotiations, and every part in between, Rachel and her team are passionate about positive real estate results and exceeding client expectations. As each transaction is completely different, one of the most illuminating points for Rachel is developing a chameleon like attitude for each clients specific needs and serving them in a life long relationships. With almost a decade in the industry, top producing statistics and numerous earned credentials, Rachel and her teams dedication to achieving results is only superseded by the their drive to serve, while representing each individual, family or company's real estate needs with the utmost care.

RE/MAX PLATINUM CLUB

SRS
Seller Representative Specialist

ABR
Accredited Buyer Representative

Experience
FEATURED VIDEO:
WHO's Behind YOU?
Follow us on social media for the most exclusive real estate news and photos.
From the Show
Real With Rachel