 INTUITIVE DESIGN. PERSONAL TOUCH.
Create a collabarative design of your personal essence and skilled designers perception.
Revive. Relive. Remodel.
You're in love. You always have been. Your current home is still the one and you just want to reignite that spark that brought you together. You know what it needs and you're ready to revive it. Convey your ideas to Home Innovations, and watch as they bring to fruition the concepts of your imagination. Its yours. Revive whats there with a single room remodel or rejuvenate your complete home. Once fulfilled, you'll be reliving what you knew was always there...just better.
Know what you want but crave a twist? Allow one of our esteemed professoional designers to cultivate your ideas with you. Just need a little insight to what could be? From planning to producing we can take control as much as you desire.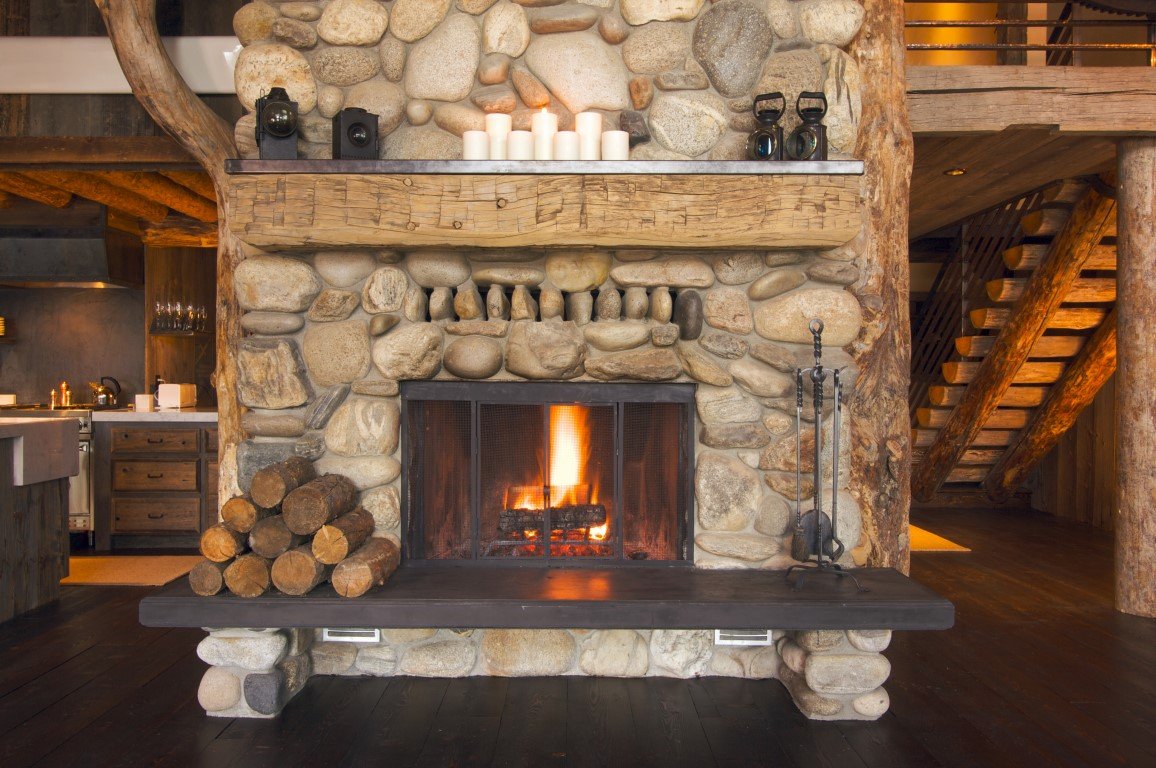 Compose your creation
Produce your custom dwelling from conception to completion. Employing your architect or one of ours, you'll live where you love, and love where you live. Breathe life into your idyllic masterpiece. Keeping your vision at the forefront while we add the innovative taste your seeking. From ground breaking to handing off of keys, building your new home is an attainable dream with ease of process as the predominant factor.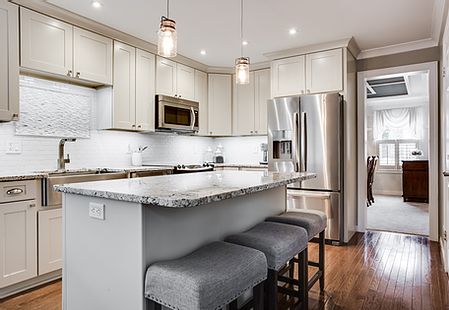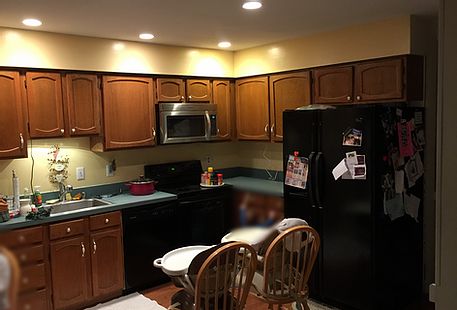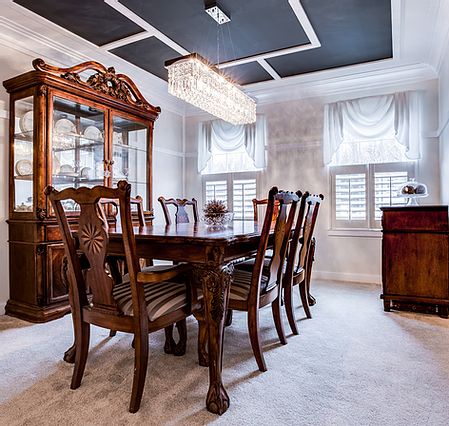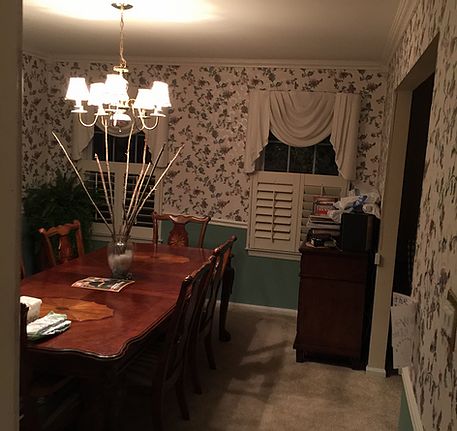 Search for new developments