List with us
When you list with us you get the iconic service that all our past clients enjoyed and some even a some a few times over. Focusing on strategic plans on pricing, marketing and catering to your needs. The moment you say go we take action. Never being stagnant and always modify our listing tactics, we stay ahead of the game with marketing your property to the fullest potential. We are right next to you during the transaction process utilizing our boundless experience, and stay consistently present right to settlement
Our Marketing
An astounding marketing plan with incorporated strategies is vital in todays markets. No matter whom you are engaging with... every range of audience...its imperative to have the peak instruments that target an audience on multiple platforms. From print, to digital, to social to personal connections. We maximize every ounce of technology in conjunction with human interaction to optimize our marketing plan. We are above the any other agents marketability with the exposure we provide. Want to keep it private? We do that too.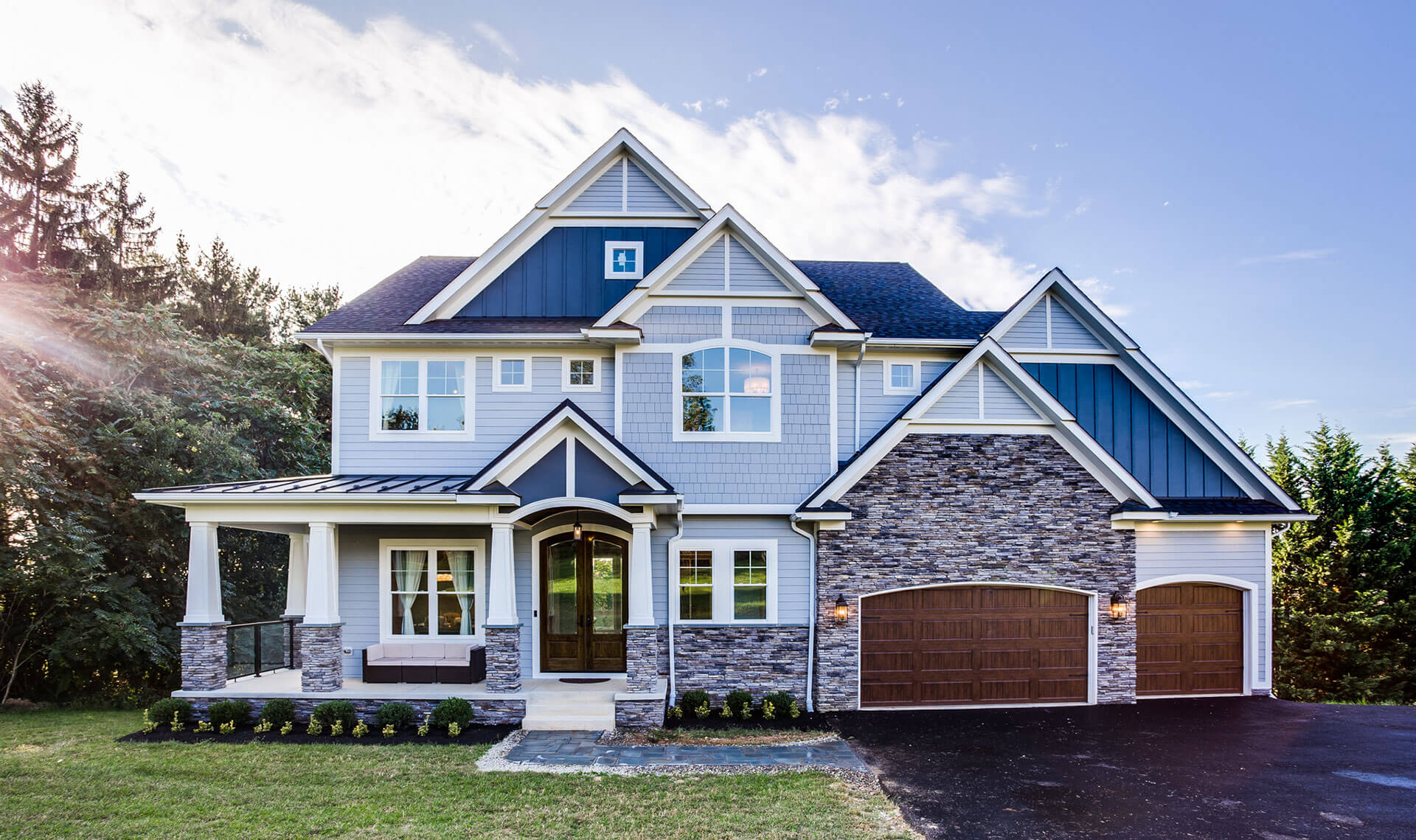 Free sellers guide
Learn how to sell & upsize into a bigger home!
If you're seriously considering upsizing, it's important that you're well informed as to what the process involves.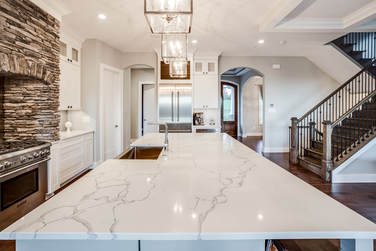 How to upsize into a bigger home
Comprehensive Real Estate
Seller's Guide
No reviews. Check back later.